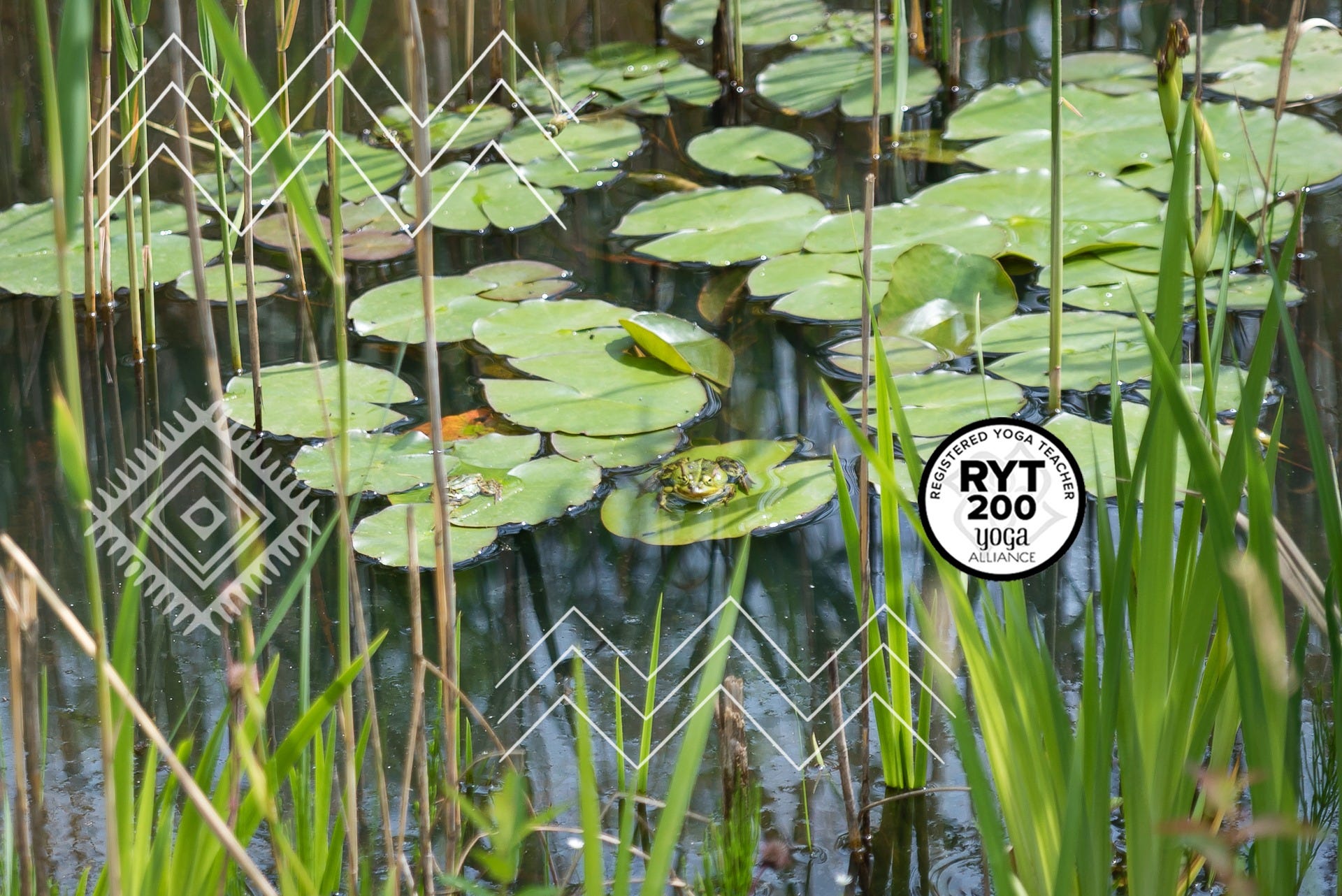 YOGA TRAINING
200 H
& INTENSIVE RETREAT
"The Future is Now!"
im Deutschen Urwald
zwischen Hamburg und Berlin
53.48827° N/10.87832° E
05. Juli - 31. Juli 2020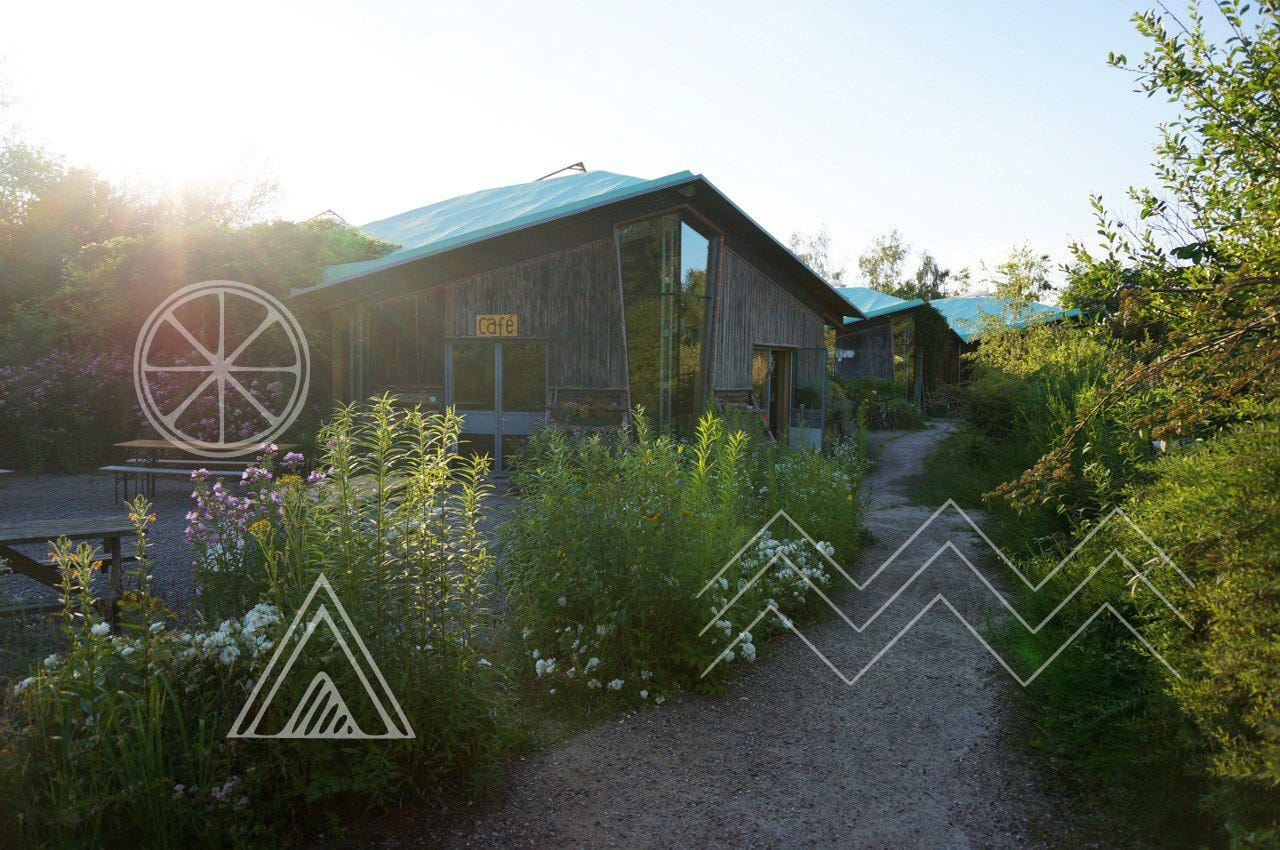 RECONNECT TO NATURE
Aktiv zum Erhalt eines guten Klimas beitragen
YTT im UNESCO Biosphärenreservat
bis 29.02.2020
- 2980,00 €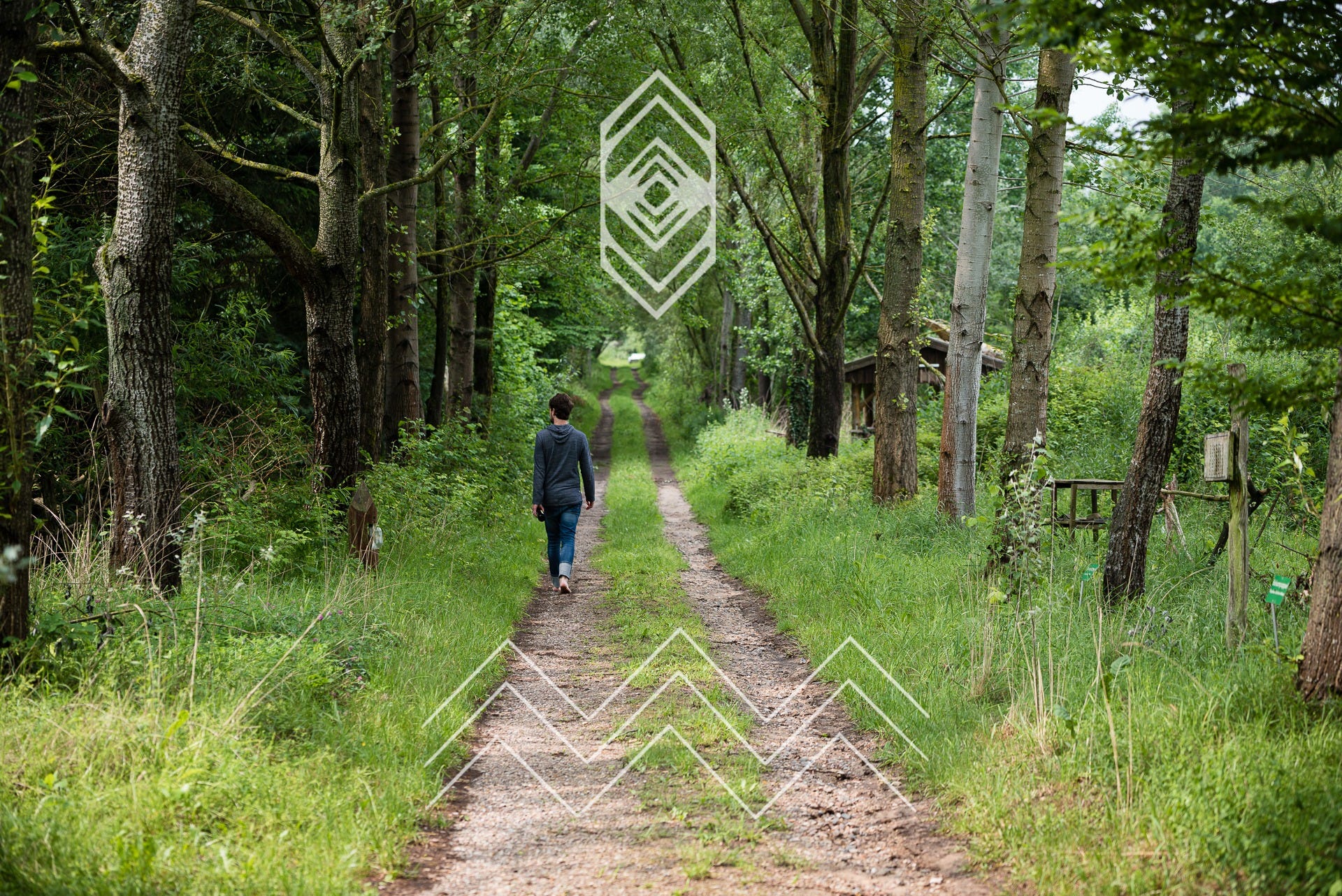 UNSERE VISIONEN
Es gibt eine einfache Wahrheit:
Wenn Du an das glaubst, was Du tust, kannst Du Großes erreichen.
Das ist der Grund, warum wir DIR bei der Erreichung DEINES Zieles helfen möchten.


bis 29.02.2020
- 2980,00 €
Lernen Sie uns kennen
Erfahrungen und Rezensionen unserer Teilnehmer
Elisabeth Lynn
Training Program held on Sep 26, 2016—Dec 02, 2016
My experience with this Yoga Teacher training was excellent. The combination of the teachers and their uniques styles, provided me with a holistic view and feeling of yoga. There was a flexible schedule, so that the 200 hours were completed comfortably for everyone involved. I loved it!
Lilija Jost
Training Program held on Nov 02, 2017—Feb 07, 2018
Dear Tatsiana, dear Hari, You are a great yoga teachers and I learned a lot from you. Thanks a lot for the wonderful experience. This time was one of the most precious in my life. I got to know such great people and it was a pleasure to have talks about philosophy of yoga with you and the others. It was a step further to personal enlightenment. Thank you very much!
Olga Getler
Training Program held on Nov 02, 2017—Feb 07, 2018
Studying the ancient art of yoga by Tatsiana & Hari has forever changed my life.
They truly care about the total experience of the students and work diligently to provide accommodations that will exceed your expectations. Also, through their teachings, they work hard to ensure the true essence of yoga is maintained and lives on in each new yoga teacher they introduce to the world.
Hari has a great practical wisdom which helped me a lot to deeply understand yoga philosophy.
Tatsiana is a best Vinyasa Teacher with a great Charisma and beuatiful voice. I loved her mantra singing workshops. The school has a great program including Yin Yoga practice. I would recommend it to anyone.
Das YTT Programm
Unsere Yoga Training verläuft nach den aktualisierten Standards der Yoga Alliance International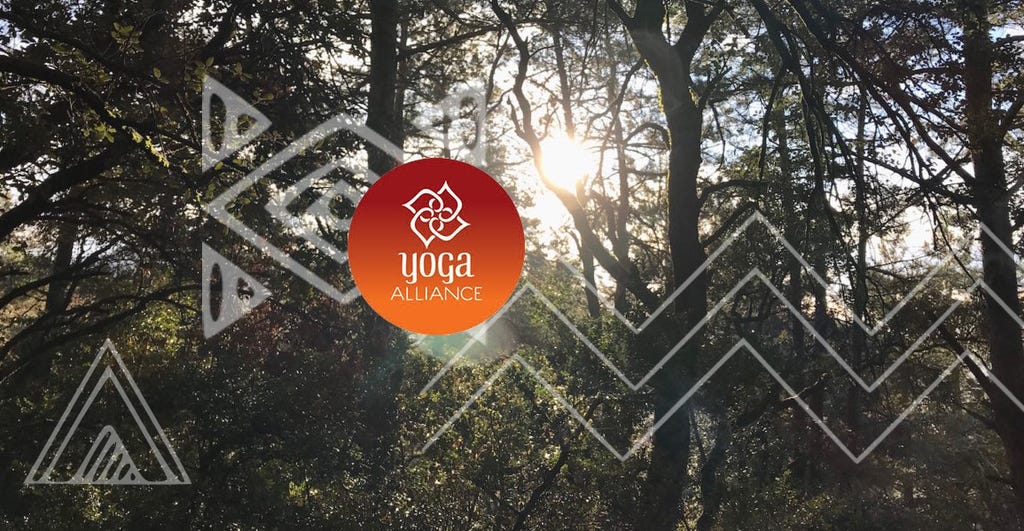 Die Unterkünfte sind unterschiedliche, kreative und recht außergewöhnliche Orte, die gemeinschaftlich geteilt sind. Es besteht die Wahl aus Jurte, Lummerland, Dufthaus, Tiny Houses und einem Brücken Haus.
YogaTeacherTraining 200 H
& Intensive Retreat
The Future is Now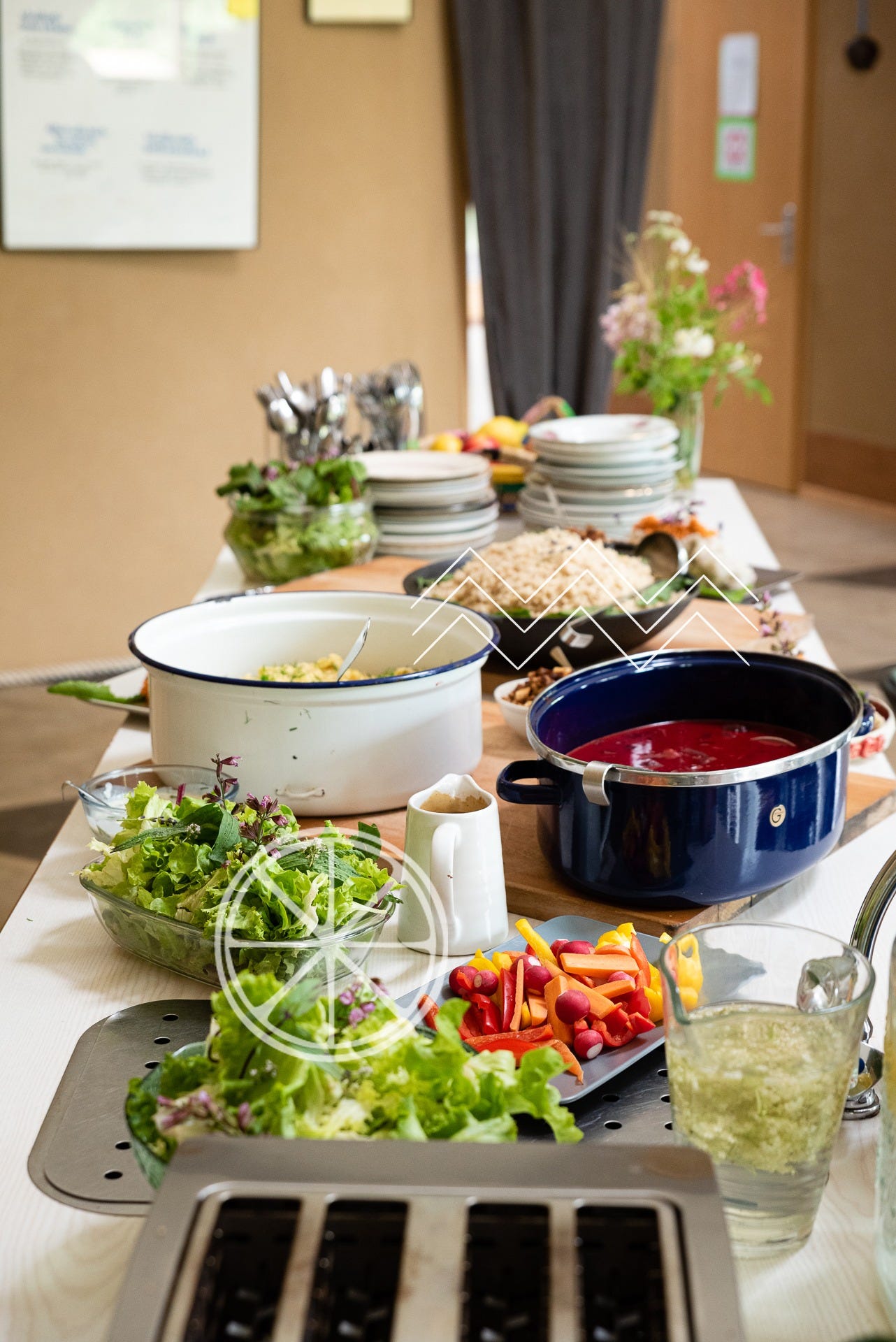 Verpflegung
Ein Chefkoch sorgt sich um unser leibliches Wohl.
Es werden täglich drei vegan / vegetarische Mahlzeiten serviert.
Alle Produkte sind saisonal und von den Biobauern aus der Umgebung.
YogaTeacherTraining 200 H
& Intensive Retreat
The Future is Now